09/04/2021
Unfortunately, Covid 19 is still having a major impact on our everyday lives and this year's programme has had to be cancelled. We hope to resume in autumn 2021.
We look forward to resuming our activities and welcoming new members.
06/03/2020
All planned events and meetings for 2020 have been cancelled until further notice. Please check regularly for any updates regarding rescheduled events and meetings.
11/07/2019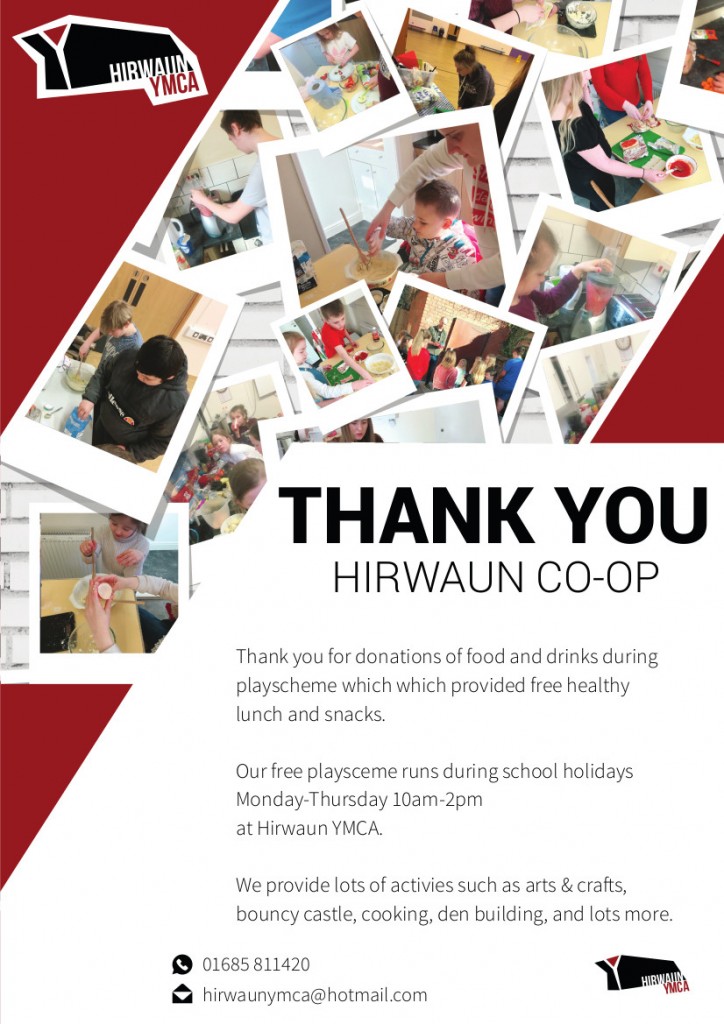 01/07/2019
Click here to view a film created by the young people of Hirwaun YMCA have created this film to remember the fallen service men, thanks to a small grant from Interlink and Volunteer Wales.
08/03/2019

A list of upcoming events and meetings have been published. Click here to view the 2019 programme.
Back to Home page