02/03/2020
All planned events and meetings for 2020 have been cancelled until further notice. Please check regularly for any updates regarding rescheduled events and meetings.
11/07/2019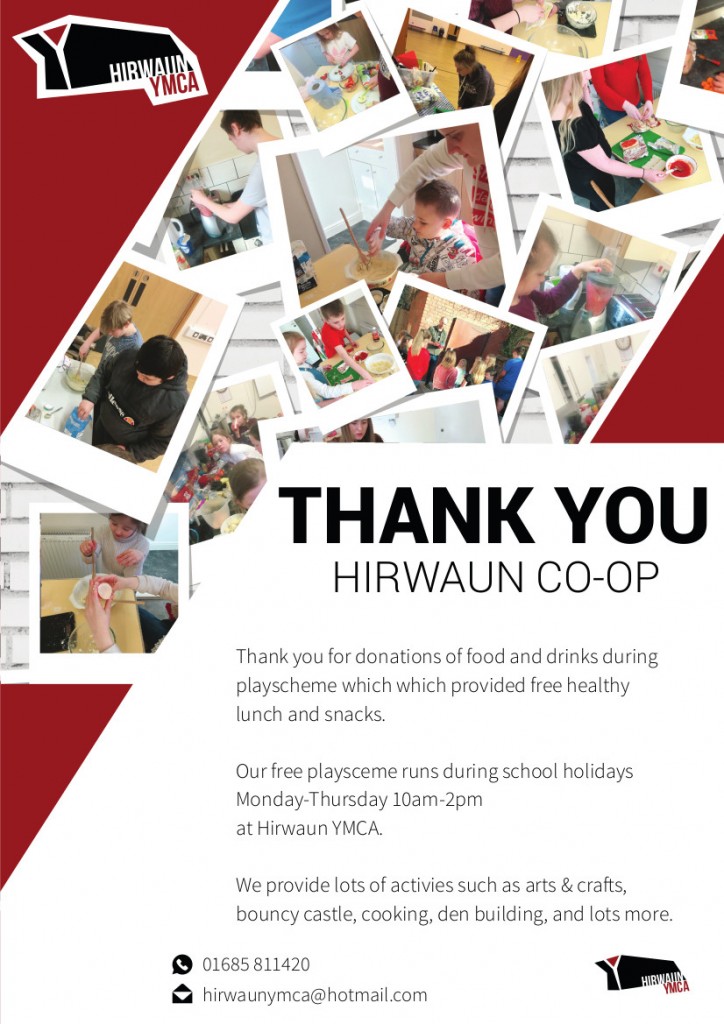 01/07/2019
Click here to view a film created by the young people of Hirwaun YMCA have created this film to remember the fallen service men, thanks to a small grant from Interlink and Volunteer Wales.
08/03/2019

A list of upcoming events and meetings have been published. Click here to view the 2019 programme.
Back to Home page