2018 Meeting Schedule
Our year starts in March with an annual lunch near to St. David's Day, followed on the 3rd Monday by a Speaker meeting.
To view a list of past meetings please click here.
December, January and February NO meetings (thus avoiding the worst winter weather). Everyone is welcome to attend.
A list of planned events and meetings for 2019 will be posted soon.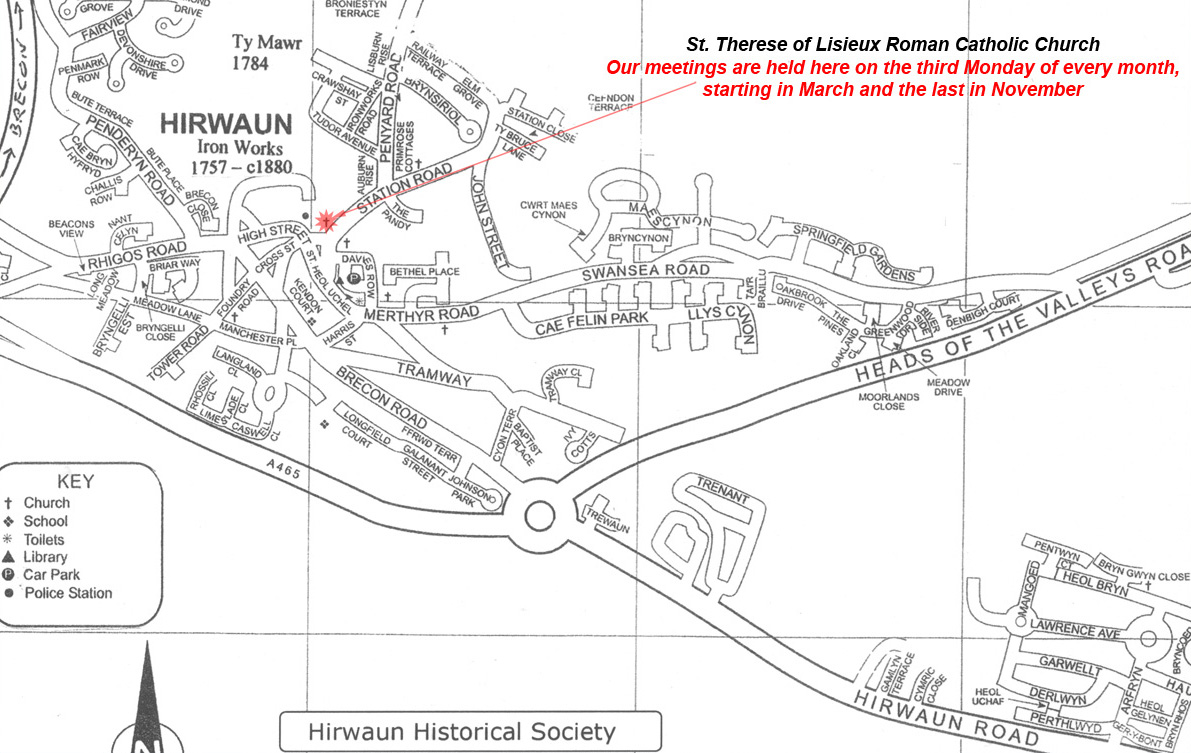 Back to Home page