2019 Meeting Schedule
Our year starts in March with an annual lunch near to St. David's Day, followed on the 3rd Monday by a Speaker meeting.
15th April
Steve Davies (Port Talbot)
20th May
Lisa Powell (Pontypridd)
17th June
Gareth Morgan (Monmouth)
July
Summer trip to be arranged
August
No meeting
16th September
Huw Williams (Merthyr Tydfil)
28th October
Halloween Evening
18th November
Christmas Celebrations
To view a list of past meetings please click here.
December, January and February NO meetings (thus avoiding the worst winter weather). Everyone is welcome to attend.
A list of planned events and meetings for 2019 will be posted soon.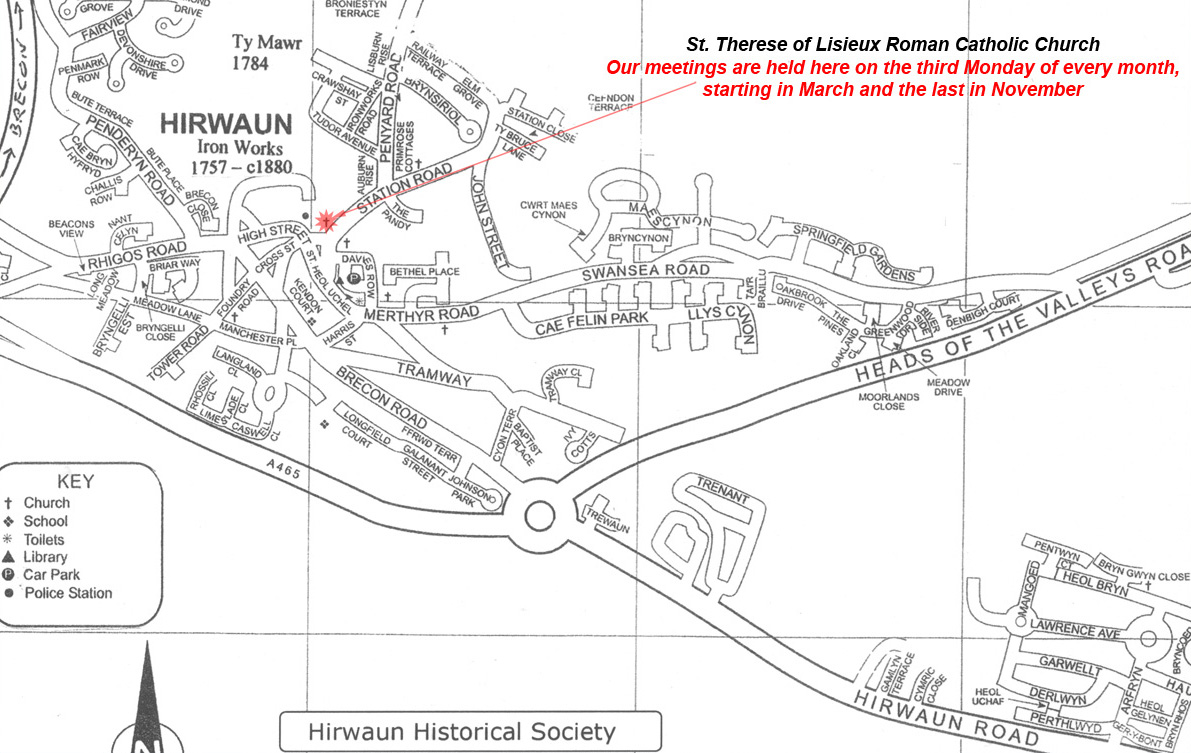 Back to Home page